Doctor Dry Basement Services
Halifax basement leak repair, basement waterproofing, foundation repair and mold remediation company
ESTABLISHED IN 1974
We proudly serve Halifax and surrounding areas in Nova Scotia! We have been providing basement services and solutions since 1974 and have grown into a recognized leader in the industry. We employ a qualified staff of estimators and project managers, along with highly trained professionals specializing in basement services – basement waterproofing, basement leak repair, foundation crack repair, and mold remediation.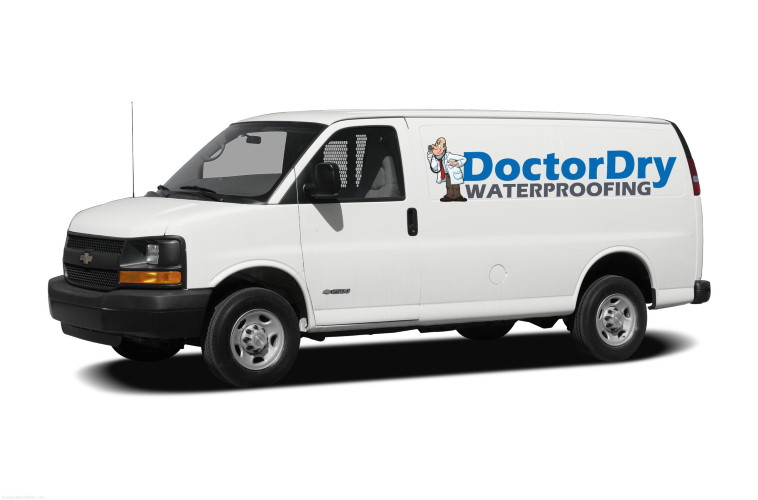 Because we know how important your home is to you and your family and that it's the biggest investment. We seek to ensure that your home is a safe and healthy place for you and your family by providing the best solutions for your basement.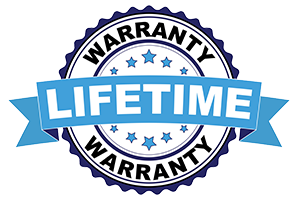 While we do it right the first time, our work comes with a lifetime warranty that is transferrable – so you can rest assured that your home is in good hands with Doctor Dry.
doctor dry – halifax nova scotia
CONTACT US FOR A FREE ESTIMATE

Copyright © 2020 Doctor Dry Waterproofing - Basement Waterproofing, Foundation Repair, Mold Remediation in Halifax, Nova Scotia. Web Design by Grandway Marketing