YOUR HALIFAX CRAWL SPACE SPECIALISTS
Crawl spaces are very important to your home in terms of potential health risks and structural issues that can develop if your crawl space begins to rot, grow mold, or otherwise become infested. With over four decades in the industry, we are a crawl space solutions company in Halifax with the experience and expertise to address any issues with your home's crawl space.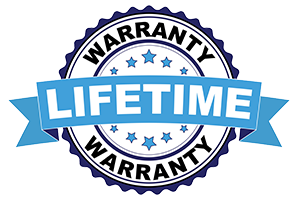 While we do it right the first time, our work comes with a lifetime warranty that is transferrable – so you can rest assured that your home is in good hands with Doctor Dry.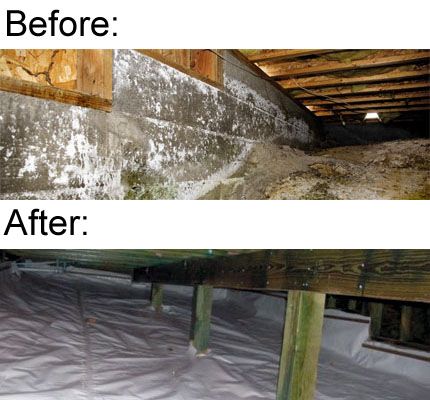 Crawl Space Solutions in Halifax
We provide crawl space solutions, including crawl space insulation and repair, in Halifax and surrounding areas in Nova Scotia including Dartmouth, Sackville, Bedford, and beyond.
We also
provide
basement waterproofing, basement leak repair, foundation crack repair, and mold remediation
services.
Give us a call and our professionals will assess the crawl space issues of your home and suggest the most efficient method of fixing your home's crawl space.
CONTACT US FOR A FREE ESTIMATE

Copyright © 2020 Doctor Dry Waterproofing - Basement Waterproofing, Foundation Repair, Mold Remediation in Halifax, Nova Scotia. Web Design by Grandway Marketing