YOUR HALIFAX FOUNDATION REPAIR SPECIALISTS
At Dr. Dry, we have over 40 years of experience repairing many types of foundations, including crawl spaces, slab and block foundations, and basements. Our Halifax foundation repair professionals have solutions for various foundation issues, including foundation cracks, basement and crawl space leaks, and deteriorating foundation walls.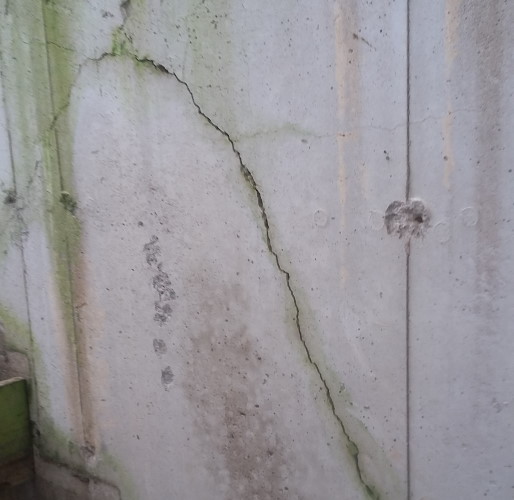 Foundations and other cement structures will often crack as a result of settling, soil pressure, water damage, drying shrinkage, thermal movement, or other causes.
As most homeowners know, basement wall fractures are common and a fact of life. Most fractures are minor and cause few problems. However, other fractures can grow over time and cause structural integrity or, more commonly, water leakage.
If the fracture is large or growing over time, simple injection techniques are not an appropriate or lasting fix. Under these circumstances, appropriate needs to stabilize the fracture, i.e., prevent it from expanding and getting larger. To accomplish this, reinforcement and stabilization is required.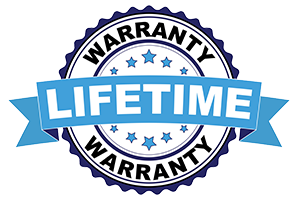 While we do it right the first time, our work comes with a lifetime warranty that is transferrable – so you can rest assured that your home is in good hands with Doctor Dry.
Foundation Repair in Halifax
CONTACT US FOR A FREE ESTIMATE

Servicing Halifax and surrounding areas in Nova Scotia, including Dartmouth, Sackville and Bedford.
Copyright © 2020 Doctor Dry Waterproofing - Basement Waterproofing, Foundation Repair, Mold Remediation in Halifax, Nova Scotia. Web Design by Grandway Marketing