YOUR HALIFAX MOLD REMOVAL AND REMEDIATION SPECIALISTS
Mold is a toxic element and it's growth in your home can lead to health risks to you and your family as well as risk to the structure of your home. Dr. Dry is a mold removal and remediation company in Halifax with over 40 years of experience finding the cause of mold in homes and eliminating it entirely, making sure that homes are healthy and safe.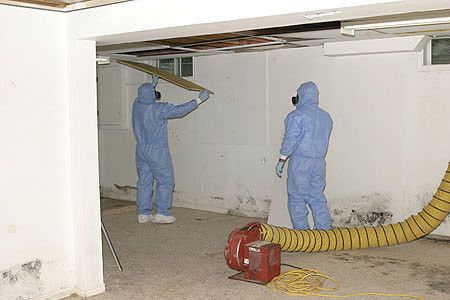 Our certified inspectors will perform a wide range of mold testing using the most advanced equipment and technologies. The air quality of your home will be assessed for the presence of allergenic and toxic mold, including black mold, and we will determine the source and cause of mold growth.
Mold Removal & Remediation
Our mold remediation professionals will find the source of mold growth in your home and eliminate it at the source. We will take all measures possible to avoid future contamination and mold growth in your home.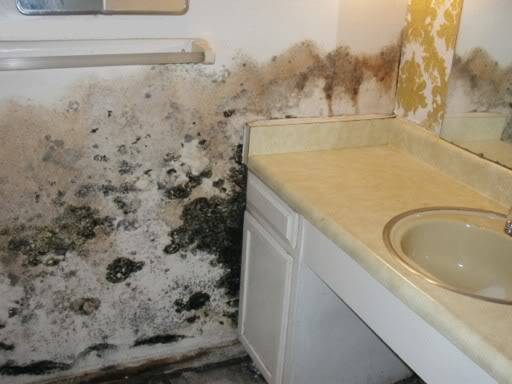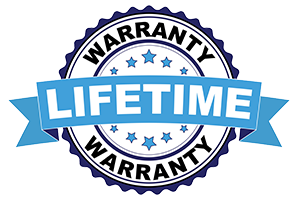 While we do it right the first time, our work comes with a lifetime warranty that is transferrable – so you can rest assured that your home is in good hands with Doctor Dry.
Mold Removal & Remediation in Halifax
We provide mold testing, mold removal, and mold remediation services in Halifax and surrounding areas in Nova Scotia including Dartmouth, Sackville, Bedford, and beyond. We also
provide
basement waterproofing, basement leak repair, foundation crack repair
services.
Give us a call and our professionals will asses mold growth in your home and determine the best method to remove mold and address the cause of mold in your home.
CONTACT US FOR A FREE ESTIMATE

Copyright © 2020 Doctor Dry Waterproofing - Basement Waterproofing, Foundation Repair, Mold Remediation in Halifax, Nova Scotia. Web Design by Grandway Marketing