YOUR HALIFAX SUMP PUMP INSTALLATION & REPAIR SPECIALISTS
Keeping your basement from leaking and flooding is crucial to avoid structural damage to foundation walls, mold, decay, and other issues. Doctor Dry is the best sump pump installation and repair company in Halifax with over 40 years of experience turning leaky basements into livable, healthy spaces.
Sump pumps systems are used to pump water out of the sump pit and away from homes in order to keep basements and crawl spaces dry.
Failure of a sump pump system can result in leaky basements and crawl spaces and causing further damage to homes.
Our superior sump pump systems, in combination with the very best waterproofing products in the industry, will ensure that your basement will remain dry.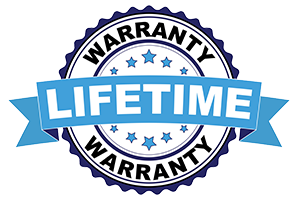 While we do it right the first time, our work comes with a lifetime warranty that is transferrable – so you can rest assured that your home is in good hands with Doctor Dry.
Sump Pump installation and repair in Halifax
CONTACT US FOR A FREE ESTIMATE

Copyright © 2020 Doctor Dry Waterproofing - Basement Waterproofing, Foundation Repair, Mold Remediation in Halifax, Nova Scotia. Web Design by Grandway Marketing