YOUR HALIFAX WATERPROOFING SPECIALISTS
As a homeowner, keeping your basement dry is important to avoid structural damage to foundation walls, mold, decay, and other issues. Doctor Dry is a basement waterproofing company in Halifax that turns leaky basements into livable, healthy spaces of your home.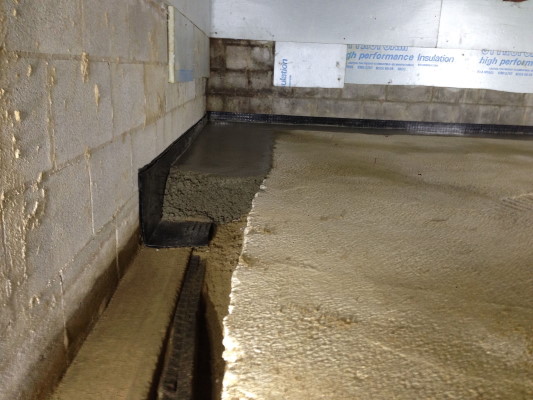 Our professionals are experienced in using various methods of interior waterproofing in order to get the job done effectively, quickly, and permanently.
Exterior basement waterproofing solutions are the best at keeping water from entering your home. We will assess the leaks or cracks that you have in your home and use the perfect exterior waterproofing methods for your basement.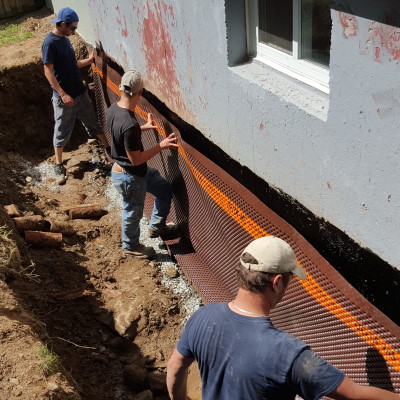 DELTA®-MS is a highly effective foundation damp proofing and wall waterproofing system, based on a uniquely shaped air-gap membrane. It reliably keeps ground moisture away from the foundation wall – a key factor in achieving a permanently dry basement.
It is a dimpled membrane, impermeable to water and water vapor. The vacuum formed exclusive dimple pattern creates an air-gap between the membrane and the foundation wall. This guarantees a safe separation between the foundation wall and any ground-moisture.
Krystol T1® Concrete Waterproofing
Krystol T1 is a surface applied crystalline slurry treatment that transforms new or existing concrete into a permanent waterproofing barrier.
Krystol T1 lowers the permeability of the concrete to protect against the ingress of water and waterborne chemicals. Since it becomes integral to the concrete, it can be applied to either the positive (wet) or negative (dry) side of the water pressure which allows reliable hydrostatic waterproofing protection and remediation for even the most difficult applications.
Blueskin is a self-adhering composite membrane consisting of an SBS rubberized asphalt compound, integrally laminated to a blue, high-density polyethylene film. The membrane is specifically designed for self-adhering to a prepared substrate, and provides a high-performance waterproofing barrier.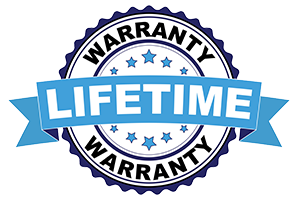 While we do it right the first time, our work comes with a lifetime warranty that is transferrable – so you can rest assured that your home is in good hands with Doctor Dry.
Basement Waterproofing in Halifax
CONTACT US FOR A FREE ESTIMATE

Copyright © 2020 Doctor Dry Waterproofing - Basement Waterproofing, Foundation Repair, Mold Remediation in Halifax, Nova Scotia. Web Design by Grandway Marketing